SASKATOON INDUSTRY EDUCATION COUNCIL
Career Exploration,
Skill Development,
Experiential Learning
Creating a community of shared responsibility, preparing youth for quality careers.
SIEC offers hands-on career exploration and skill development programs designed and delivered for students aged K-12.
Check out our programs page to see upcoming events, teacher resources and professional development opportunities.
Would you like to volunteer to be a mentor for students participating in Connected? Or are you a business who wants to host participants in our Spotlight on Careers?
Maybe you're an educator who is interested in how SIEC can enhance your career development curriculum?
Contact us, we'd like to meet you!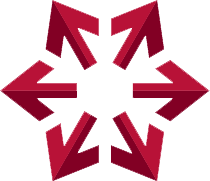 The Saskatoon Industry-Education Council (SIEC) is a bridge between Saskatchewan's career opportunities and Saskatoon area youth. Through a partnership among business, K-12, and post-secondary schools, unique hands-on career exploration events, and programs are designed and delivered to students, helping them find a career that connects their passion and natural talents with current and future workforce needs.
Last Year, We Worked With over...
Business / Post-Secondary
Representatives
Educators and
Career Practitioners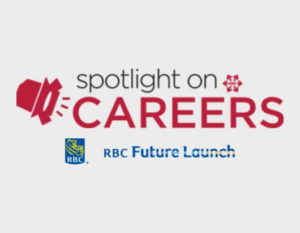 SIEC Speaks
Working with secondary students as they gain insight into their futures is always a highlight for the Saskatoon Industry Education Council (SIEC) team. As a bridge between Saskatchewan's career opportunities
Read More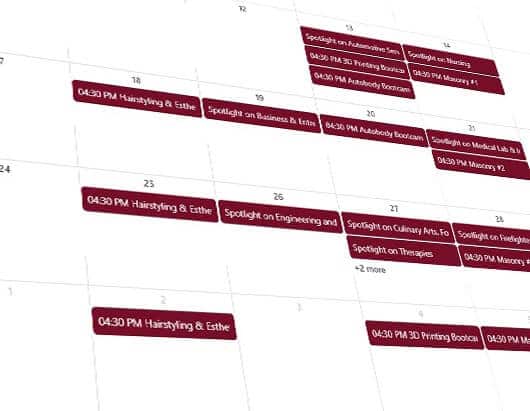 The SIEC Event Calendar shows upcoming and past events focusing on career exploration, skill development, and experiential learning. View events details, time, and location.