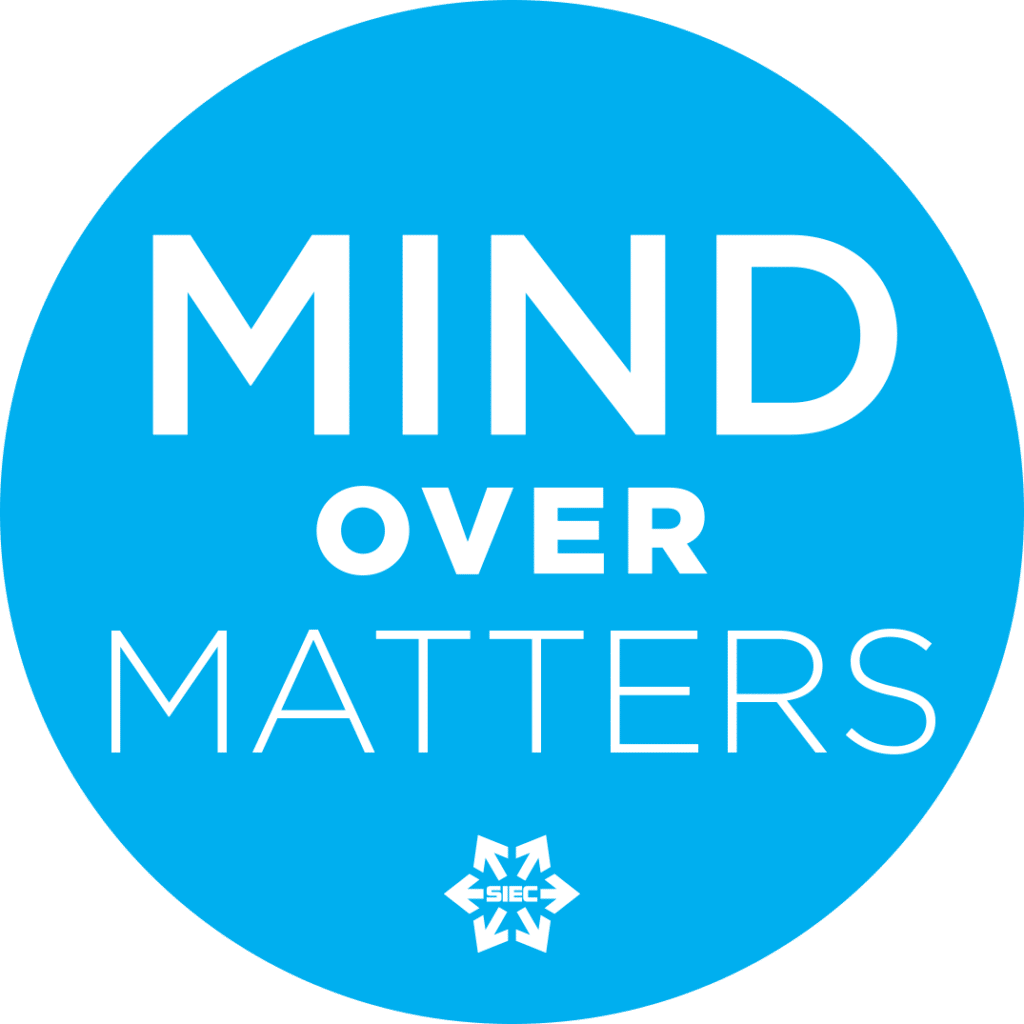 Let's Talk Mental Health Event
Week of January 24th, 2022
Let's Talk Mental Health is an event appropriate for Grade 6-12 students that features a presentation by Devin Buffalo founder and owner of Waniska Athletics:  
"Devin Buffalo's story is one of resilience, hard work, and the development of his character. After dealing with racial incidents in his hockey career, Devin made it his life mission to flip the current stereotypes of Indigenous people. In order to accomplish this challenge, Devin set out on two of his dreams: to play professional hockey, and to graduate from an Ivy League school." 
This event will include Devin's presentation as well as activities and lessons centred themes of adversity, resiliency, truth and reconciliation, and mental health. Also included in this presentation is a video highlighting some prominent people in Saskatoon sharing strategies they use when they find themselves off balance. An accompanying assignment to have students develop their own life promotion toolkit is also included.
Learn more in this video about Devin journey in "Wake Up and Rise", a recent feature on Sportsnet.
Registration for Teachers & Community Members
To access this event, please preregister to request a link to the content. 
Links will we sent via email on January 24th so teachers will be able to share the content of this prerecorded event with Grade 6-12 students when it suits their schedule.