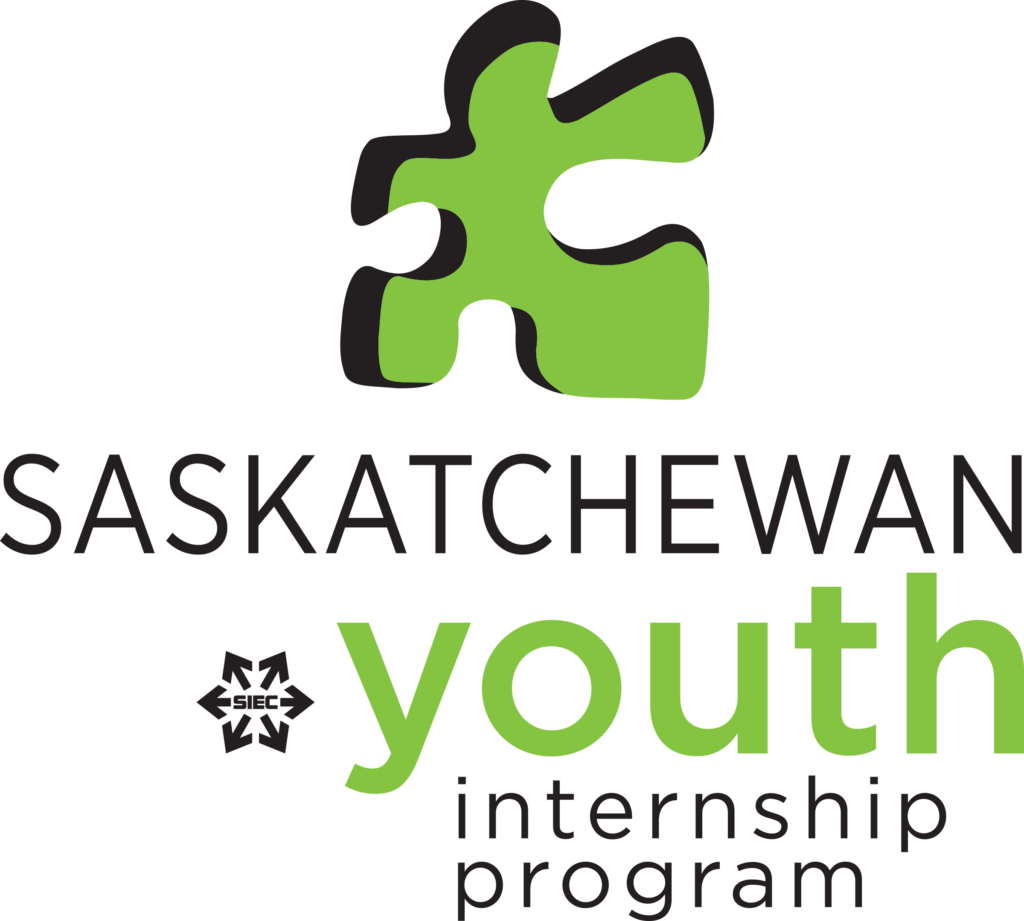 Saskatchewan Youth Internship Program
The Saskatchewan Youth Internship Program provides youth in grades 10, 11 & 12 considering a career in the trades an opportunity for real world work experience.
Students have the opportunity to:
receive competitive wages
earn high school credits
hours towards an apprenticeship
work alongside a mentor to experience first-hand what the skilled trades are all about.  
Partnering with the construction, manufacturing and tourism/hospitality sectors, employers have the opportunity to hire young individuals who are excited about their future and eager to learn about a career that interests them.  The skills and knowledge students learn now will be the foundation they need to become a successful part of Saskatchewan's future work force.
Program dates: July 18 - August 16, 2024