Saskatoon Industry Education Council
Grade 11 and 12 students experience six weeks of hands-on employment in the construction, manufacturing, automotive, and tourism sectors. These students are compensated for their labour and receive all relevant safety training and apprenticeship credit hours where applicable.
In partnership with the Saskatchewan Health Authority, students in grades 10 and 11 explore opportunities in the health care field through panel discussions and breakout sessions with vocational representatives from nursing, therapies, mental health and addictions, medical diagnostics, and medicine.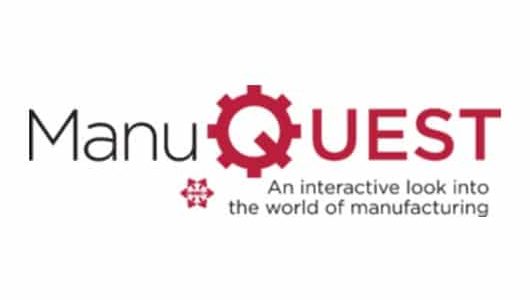 MANUQUEST is a full-day event, providing students with a tour of a manufacturing plant, career exploration opportunities, and a wide variety of hands-on activities relating to manufacturing.
Students in grades 10 – 12 explore careers in information technology through hands-on training, seminars, and workshops with the U of S Computer Science Department and international industry experts.
We are partnering with ApprenticeSearch.com, a non-profit organization committed to growing the skilled trades sector by connecting employers who are looking to hire job seekers who are looking to build a career in the skilled trades.
Canadian Apprenticeship Service, supports the hiring and training of Level 1 Apprentices in 39 Red Seal Trades across Canada.  Employers are eligible for $5,000 or $10,000 grants to offset costs of hiring and training.